2023 was my first artfight! I picked my targets off mastodon, and then just sort of did whatever came to mind. I haven't quite done enough art to have a settled style so there's quite a bit of variance.
Links to the characters and their creators through here: https://artfight.net/~nebulos/attacks. Also check out the wonderful revenge :D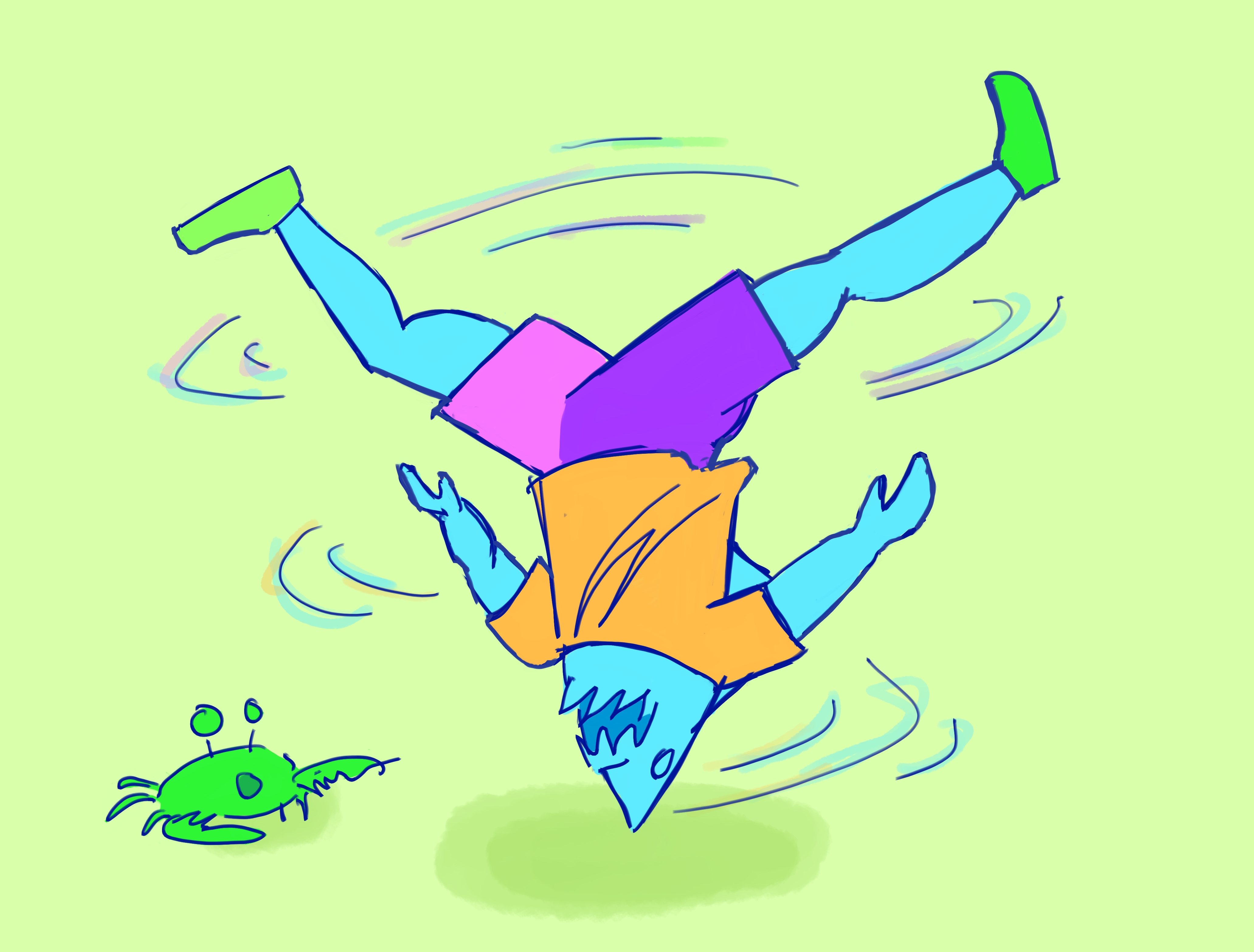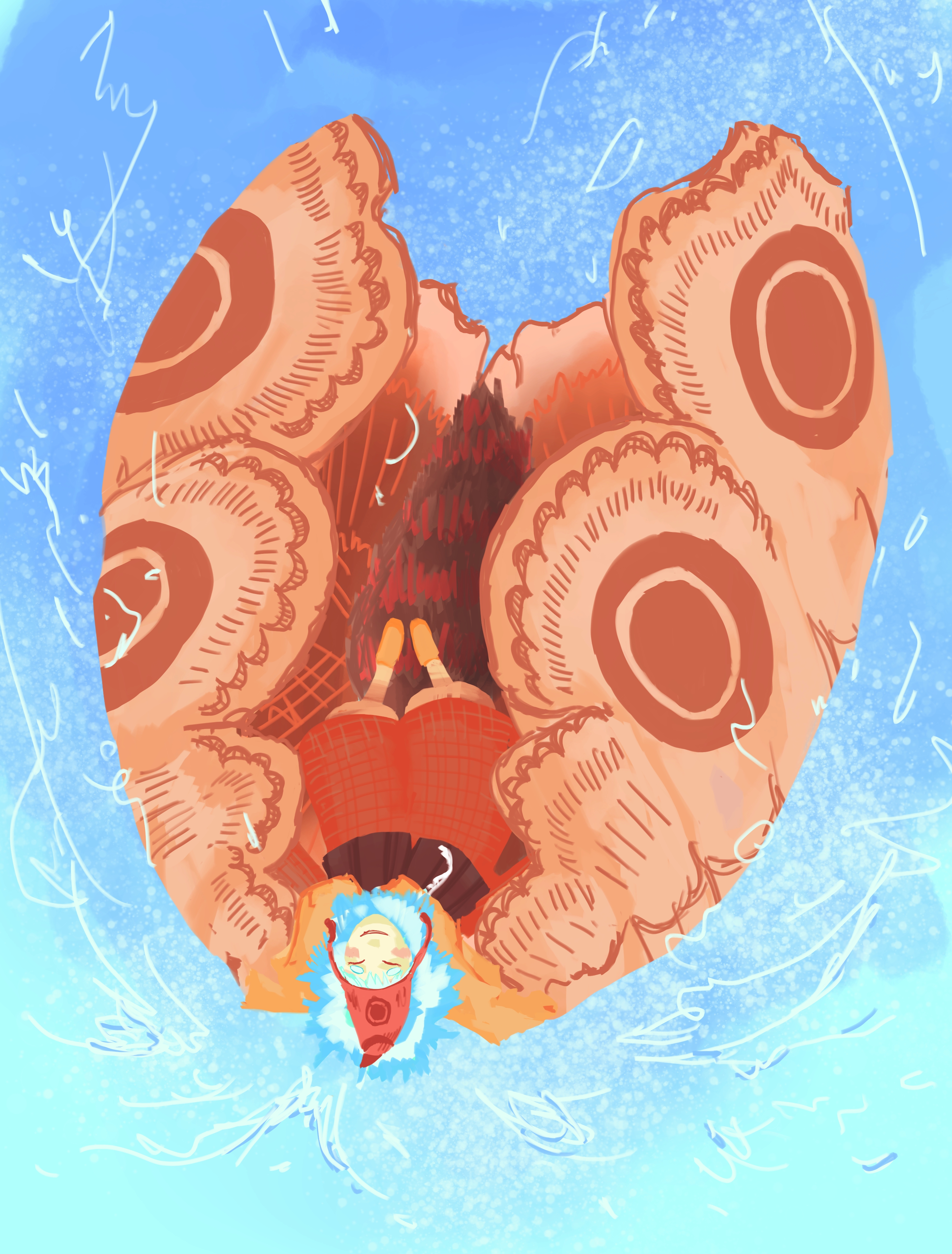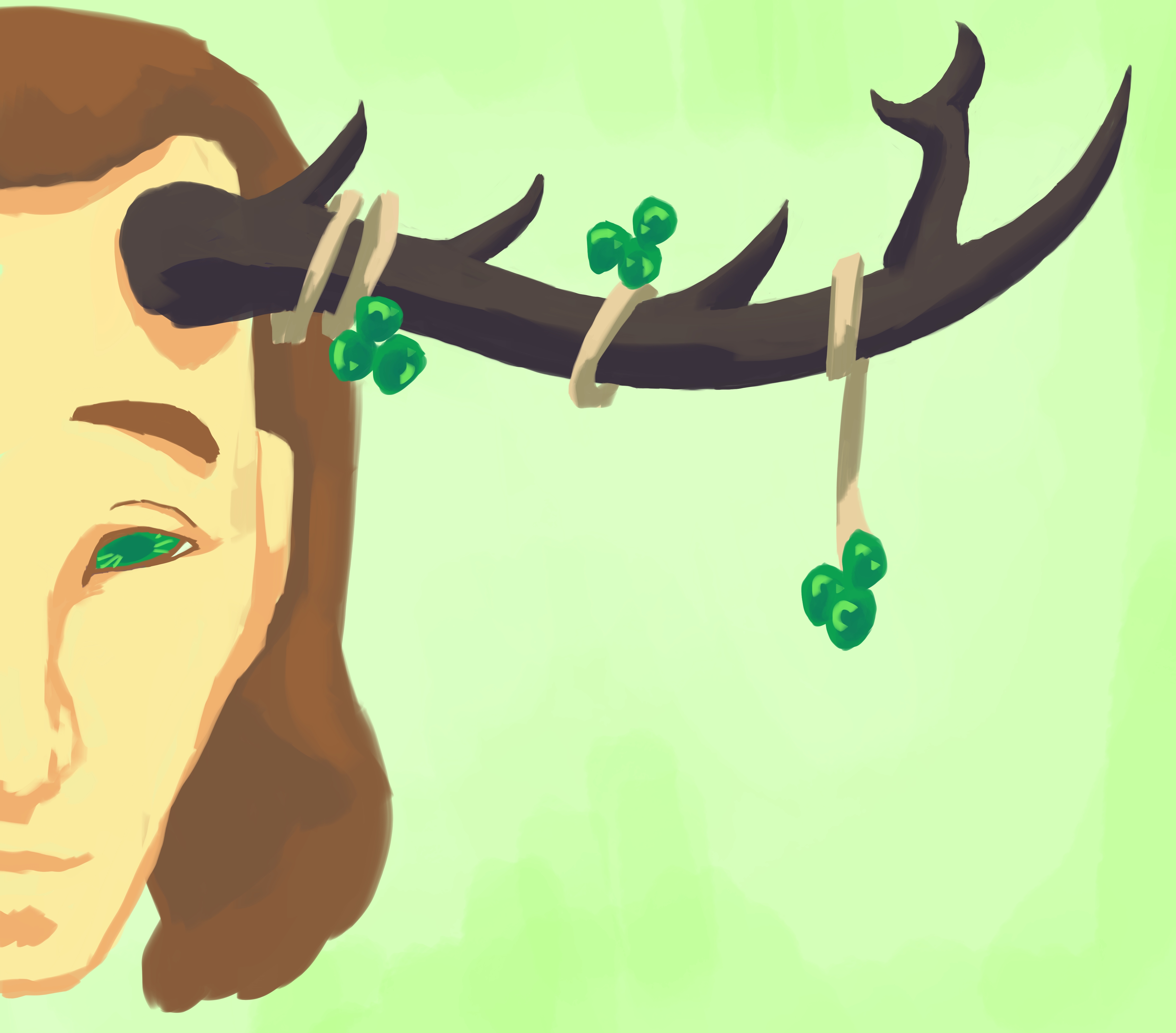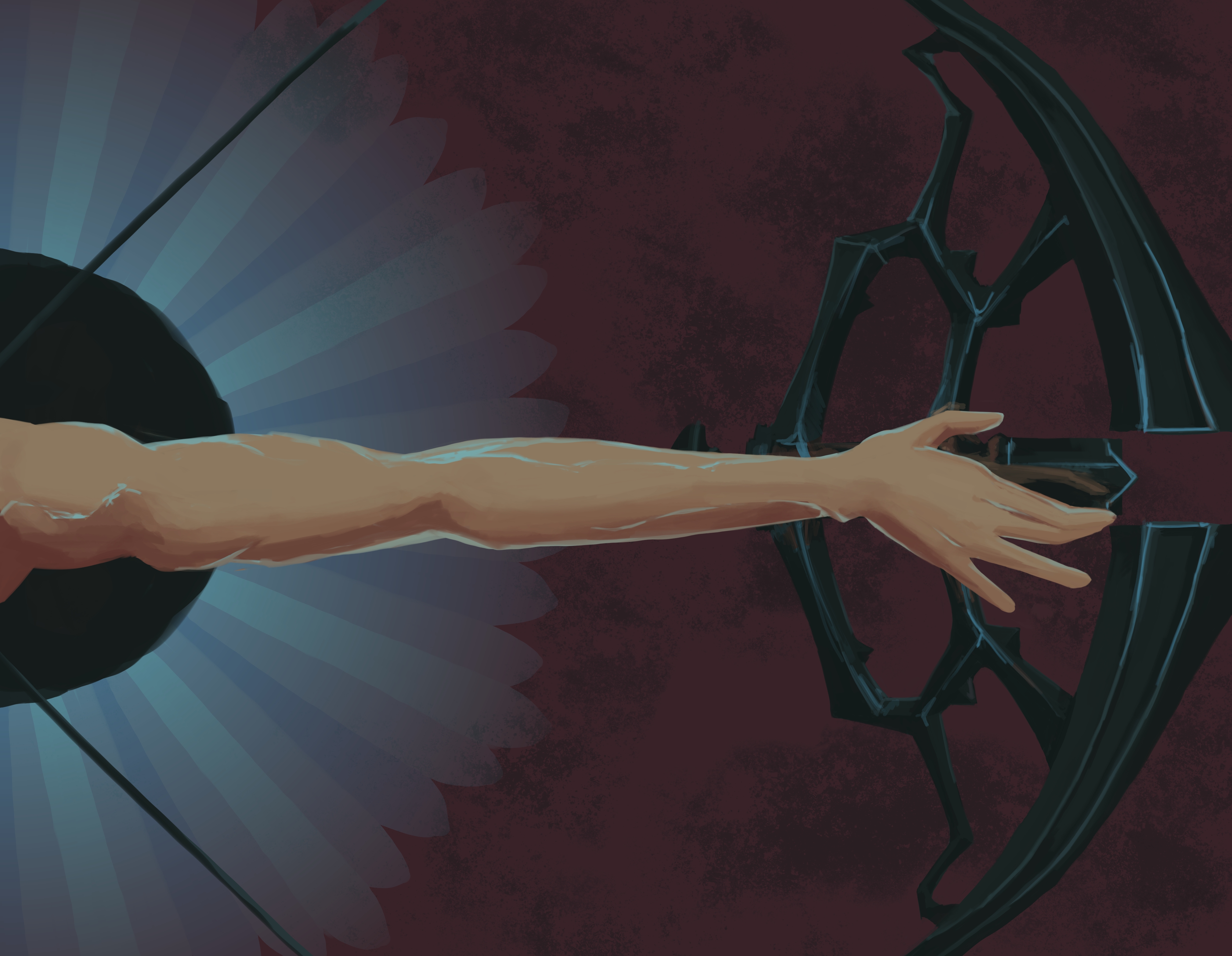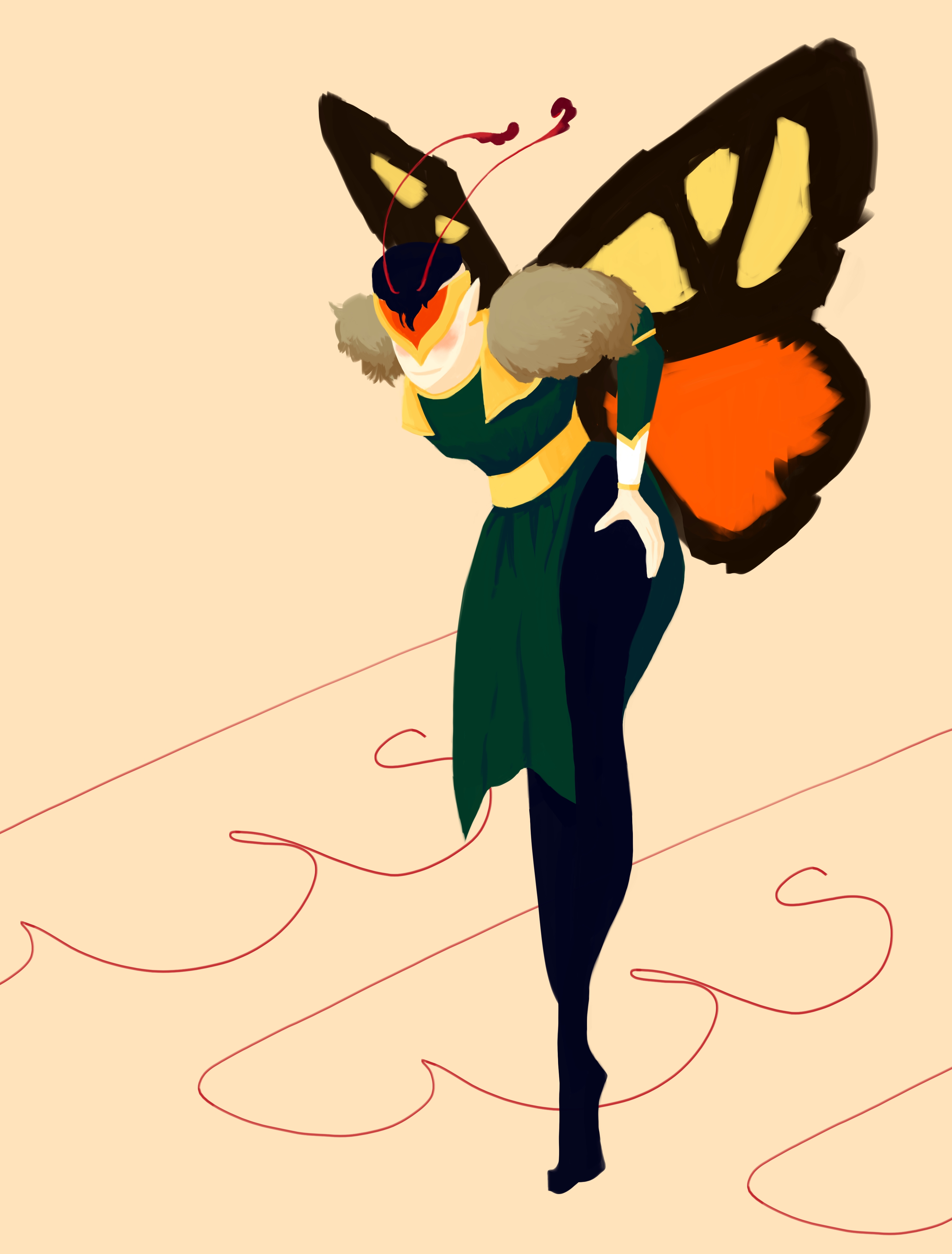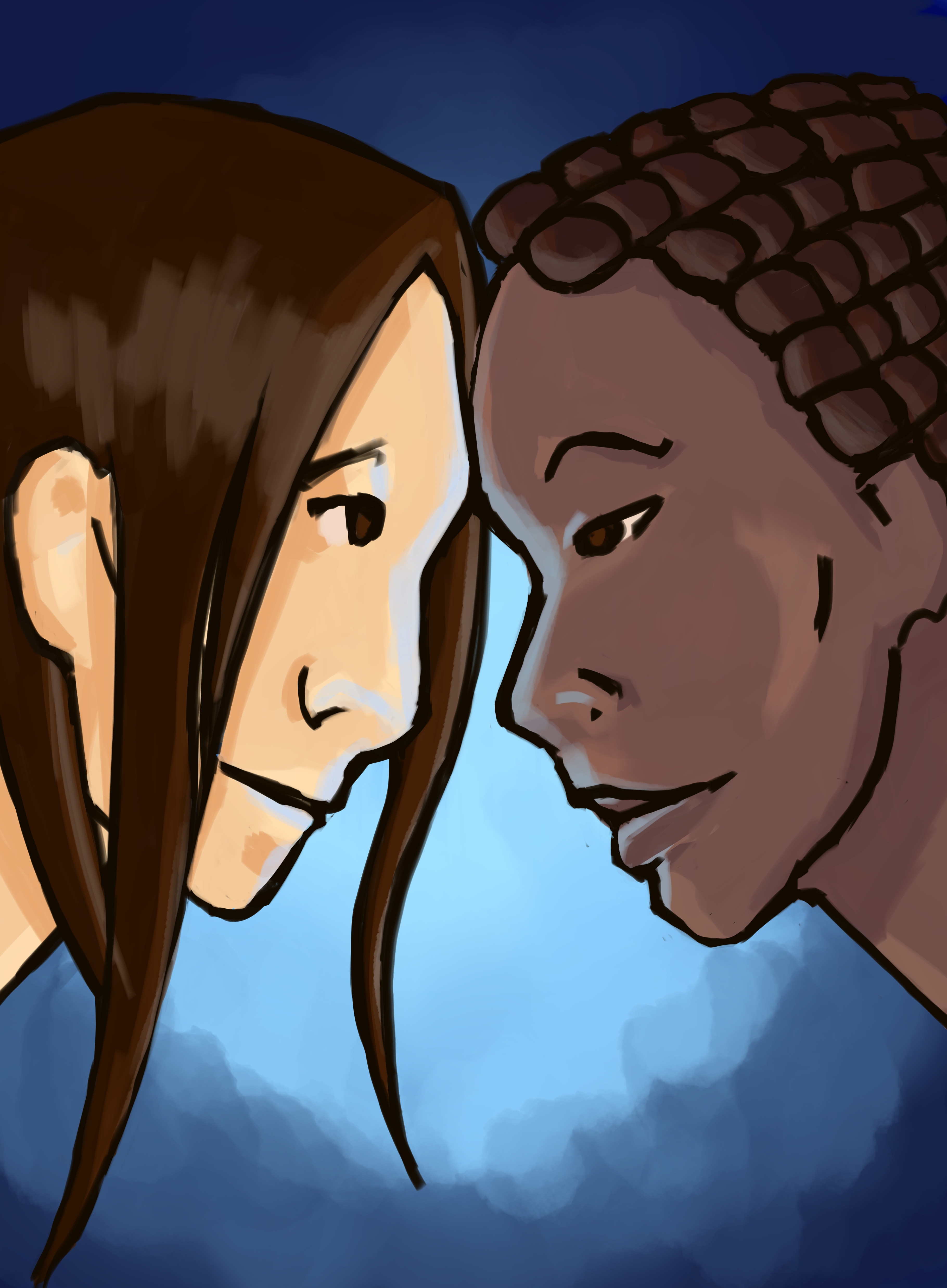 I can tell I learned a lot because afterwards I started back on my comics and was like "wait, why did I make so many layers"? All the practice I got with lineless art gave me the confidence to work less procedurally and more by feel.